Open and bespoke programmes
Our programmes can be tailored to meet the needs of all organisational types and sizes and aim to develop employees operating at all levels. Our portfolio includes;
Leadership and Transformation
Marketing and Strategic Branding
Human Resource Management and Organisational Development
Logistics, Supply Chain and Sustainability
Management and Systems Thinking
All of our programmes are between 1-2 days during the weekday and are updated regularly throughout the year. By taking a step back from the day-to-day workings of your organisation, we can help you and your colleagues to identify issues and opportunities, both internal and external, and to appreciate how specialist or functional areas fit in to the whole. This fresh perspective on the business environment allows your people to identify the need for change and then prepares them to achieve this. Participants find that this experience allows them to return to the workplace reinvigorated and motivated – ready to put their learning into action.
Leadership & Management
Talent Management
To enhance knowledge of different approaches to talent management and the challenges of implementation. Participants will gain knowledge ofissues relating to Talent Attraction, Talent Development and Motivation and Talent Retention.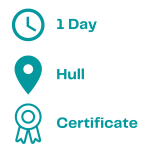 Brochure
Decision Making
Gain insights about the nature of strategic decisions, the techniques for making them and the relationship with strategy development by exploring issues related to successful implementation & transformation.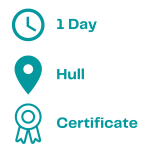 Brochure
Managing Transformation
Leading Transformation is designed for those leading others through change. It combines the latest ideas, models, tools, and adult learning techniques into one powerful business education package that gives leaders the skills they really need to lead transformation-online and on the ground.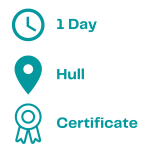 Brochure
Supply Chain & Logistics
Risk & Resilience
Involves building strategies, techniques and tools to identify, visualise, quantify and reduce risk in your supply chain in order to improve resilience.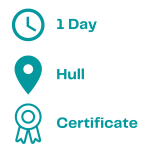 Brochure
Project Management
The ability to manage projects is a vital skill for all managers. This unit focuses on the knowledge and skills required to manageprojects successfully and overcome problems and challenges.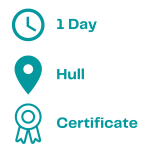 Brochure
Big Data Management
Discover the role of information management and bid data in supply chains. Learn methods for big data, text mining and mining analysis.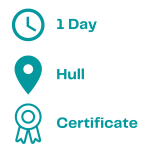 Brochure
Sustainability & Green Management
Green Supply Chains
Designed to be manageable alongside full-time work, this programme will support you to develop your strategic skills with key modules covering financial management, innovation and digital adoption. By the end of the programme, you will develop a tailored business growth plan to lead your business to its full potential.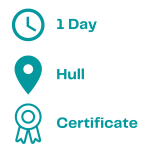 Brochure
Sustainability Management in Business
Take a deep dive into the field of sustainable operations and management systems, standards and certifications for business and product sustainability.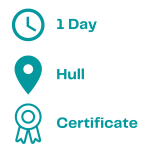 Brochure
Go Green, Make Gr$$n
Based around eco-innovation, this course looks at getting ahead of environmental regualtions, adopting sustainable practices, cutting impact of enironmental products and services, making supply chains green and efficient….whilst at the same time increasing profits.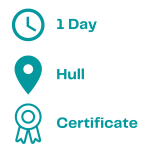 Brochure
Digital Transformation
Digital Marketing
Understand the ever-growing digital landscape and the role big data has in accelerating marketing strategis. Learn concepts and tools to develop you businesses marketing success.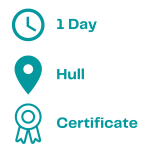 Brochure
People Analytics
Data science has a lot to contribute to the field of Human Resource Management. People Analytics has increasingly helped managers and executives make informed decisions about their employees and organisation. You will have the opportunity to hone your skills in People Analytics and learn cutting-edge techniques that have been utilised by HR departments from the most innovative companies around the world.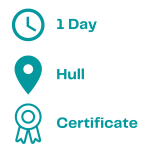 Brochure
Customer Disruption
Explore how innovative digital disruption is often led by customer demand and changing needs, how tools are used to create sophisticated segmentation analysis using demographic, behavioural and psychological data, mapping customer journeys online and offline to define and develop transformative business opportunities.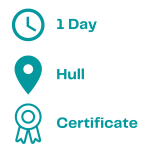 Brochure
Find Out more
You can enquire here via our online form or Email Exec-Education@hull.ac.uk for any other questions.
Customised Leadership Programme for your organisation
Our programmes can be customised for your organisation. Recognising that all organisations are different we would work with you to understand your business, its culture, your challenges and your opportunities. We would then shape a tailored programme to meet your requirements. All our programmes are designed with industry experts, using current & future research applications.
Contact Exec-Education@hull.ac.uk or Tel 01482 463596
Contact us