Overview
As recognised in the UK Industrial Strategy and in the Humber LEP's emerging Local Industrial Strategy, people and the skills they have are a key driver of productivity. Other drivers include embedded business processes, sound market knowledge, entrepreneurial thinking, effective change management as well as agile adoption of technology/digitisation. The latest data shows that the average output per worker (productivity) in the Humber is 17% below national levels. Intervention is therefore timely and critical. Hull University Business School has a track record of working with business and applying expertise across organisational behaviour, talent management, marketing, business strategy, logistics & supply chain and, increasingly, innovation.
Your Opportunity to Innovate
The clinic's activities will help businesses boost productivity and growth through adoption of better management practices, whilst providing final year students with the opportunity to gain commercial awareness and consultancy skills. Our final year students, with guidance from our academic experts and through a comprehensive Consultancy Module, will work in groups to provide research, insights, advice and key recommendations for your business. This initiative will add scale, increase engagement and deepen impact to the region's SME community. We will work with other SME facing operations across the University and our regional partners to provide a close network of growing organisations and future graduate talent that will drive growth.

Route 1: Team Consultants
A level of confidentiality and commercial sensitivity will be established on a case by case situation and appropriate measures will be put in place if required. The SME Business Clinic will support the student consultancy firms and individuals, providing appropriate guidance, mainly through regular workshops and supervision, providing feedback when necessary.

Route 2: Applied Research
The aim of the Applied Research route is to introduce our undergraduate & Masters students to various research methods that can be used in the context of business and management. For assessment, students are expected to write a research proposal that will provide the basis for their final year dissertation projects.
Areas of Interest
The Business Clinic is offered to a range of undergraduate and postgraduate business students across multiple programmes and disciplines. Therefore we are able to offer consultancy advice in the following areas:

Benefits to your Business
Build a beneficial relationship with the University of Hull Business School and identify potential future talent.
Our high-calibre students offer strategic business and management skills and specialist knowledge of logistics and supply chain management. All of our Students come from a wide range of backgrounds, bringing fresh perspectives and ideas into your business.
Specialised Business Thinking
Access to Graduate Talent
Comprehensive Report & Recommendations
No Cost to Your Business
Find Out More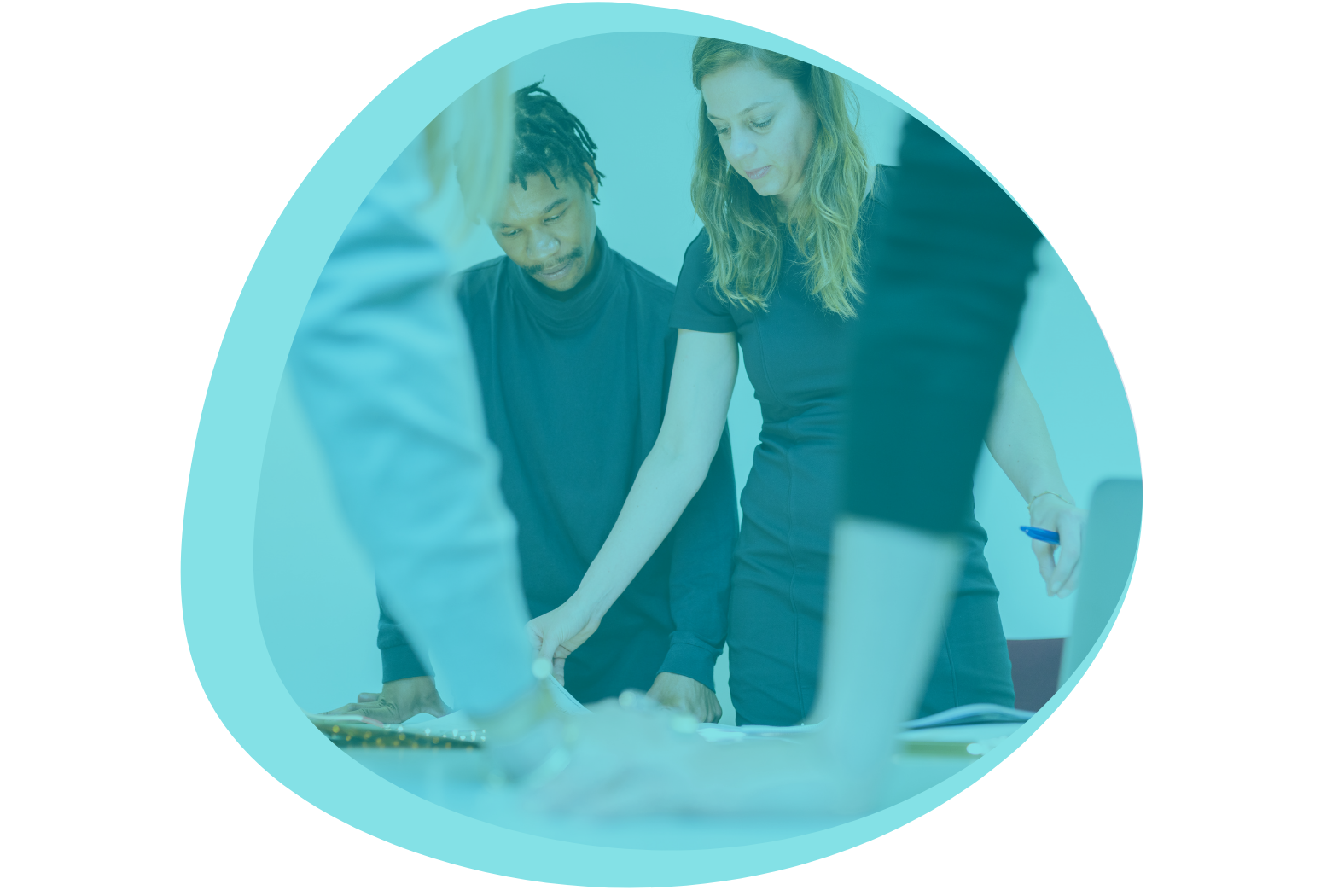 Contact Us
Register your interest and explore how we can work together
If you have a challenge or project within your organisation you would like our SME Business Clinic to explore or you would like further information about our service please complete the form below.
Get in touch