We offer a range of programmes covering all key aspects of business and management, from employment law updates to strategic leadership workshops.
Why choose us?
Embedded Practice
Using realistic education: practical, creative communities serving innovation, cutting-edge educational techniques, we employ tools and techniques to show learners how to apply the latest research.
Expert Faculty
Our Executive Education team of experienced research academics and high-level expert consultants selected for their rigorous company-centric approach.
Double Accredited
Strong academic and professional reputation: Hull appears in the rankings of the best business schools in the world. Our school has obtained double accreditation (AACSB and AMBA) and accredited with the Small Business Charter.
A wide range of programmes
From our Executive MBA programme, to our Degree Apprenticeships, through to our 1-day masterclasses. Our courses cover a wide range of content for a mix of professionals. Our learners
Find Out More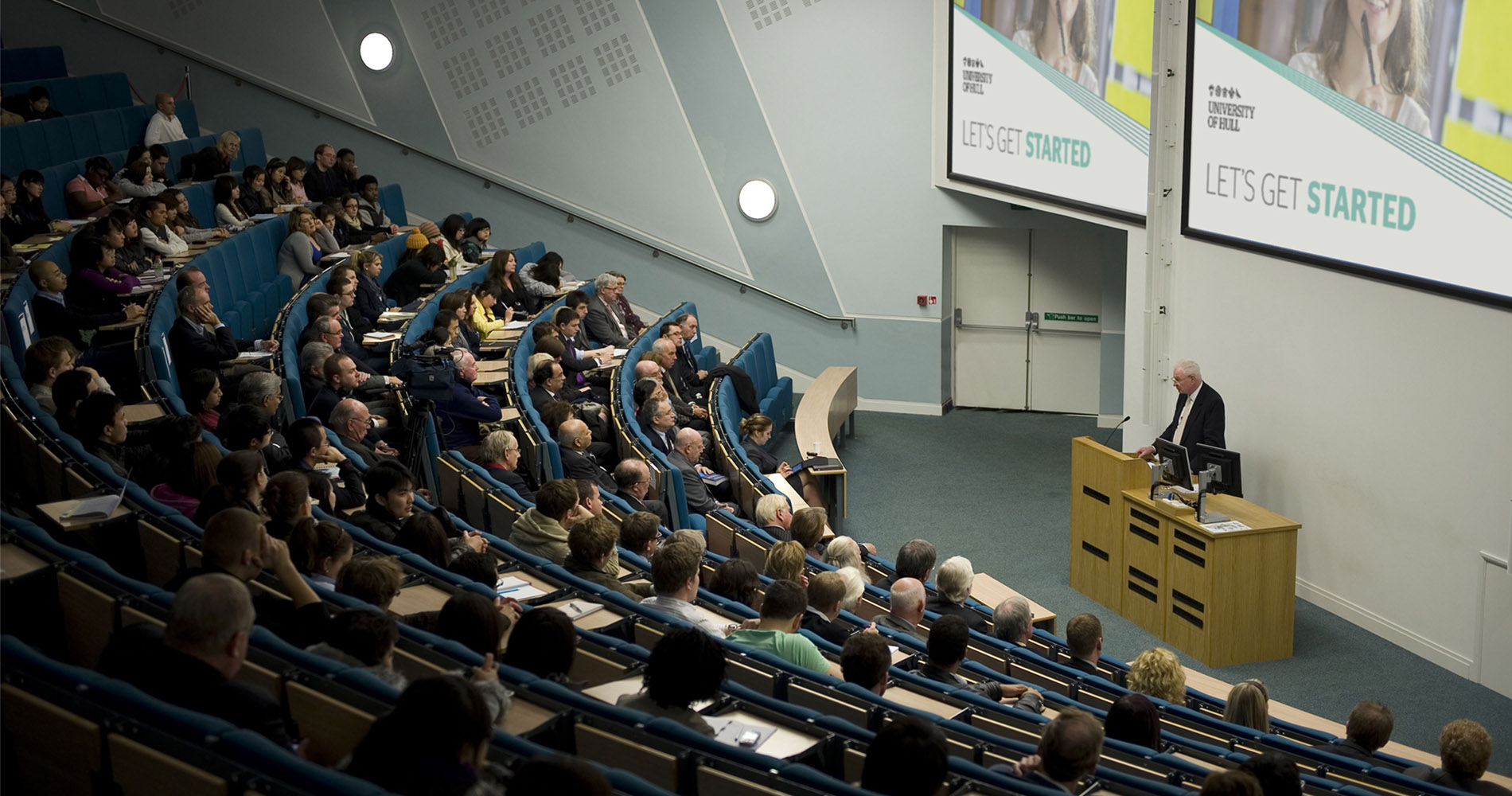 Contact us
All of our workshops and programmes are open to professionals, organisations, SMEs and individuals. They are designed to provide essential knowledge and understanding of key business skills and introduce cutting-edge concepts to drive growth and productivity. If you would like to receive any further information on any of our programmes or workshops simply email Exec-Education@hull.ac.uk