Discovery, Innovation and Knowledge
We aim to provide our networks with analysis and insights from around the globe about business, legal, and geo-political matters. Our faculty of expert academics and researchers are constantly working through innovative and dynamic projects that inform and advanced the world of work and shape our future economies, societies and industry.
Check out our wider range of insight media which range from free insight seminars, panel sessions, podcasts and research articles.
FUTURE THINKING SERIES
Interactive insights through expert talks, workshops, articles and webinars
Every four months we host what we call our "Future Thinking Series" to focus on topics & themes that are affecting business and the global economies into the future. his knowledge exchange series is an open-access platform to share valuable insights with professionals, businesses and organisatios to inform on future trends and new modes of thinking. We share case studies, advice and impact from our active researchers, practical insights from our academic expets and present expert speakers from industry to showcase innovative ideas focused around particular themes.
LEARN MORE
Virtual Business Breakfast: Improvise. Adapt. Overcome
In our recent bi-monthly Breakfast Briefing, we explore the impact the past nine months have had on SMEs in the region. Seeing how they have reshaped their business through unprecedented change to recovery and success.
Watch Here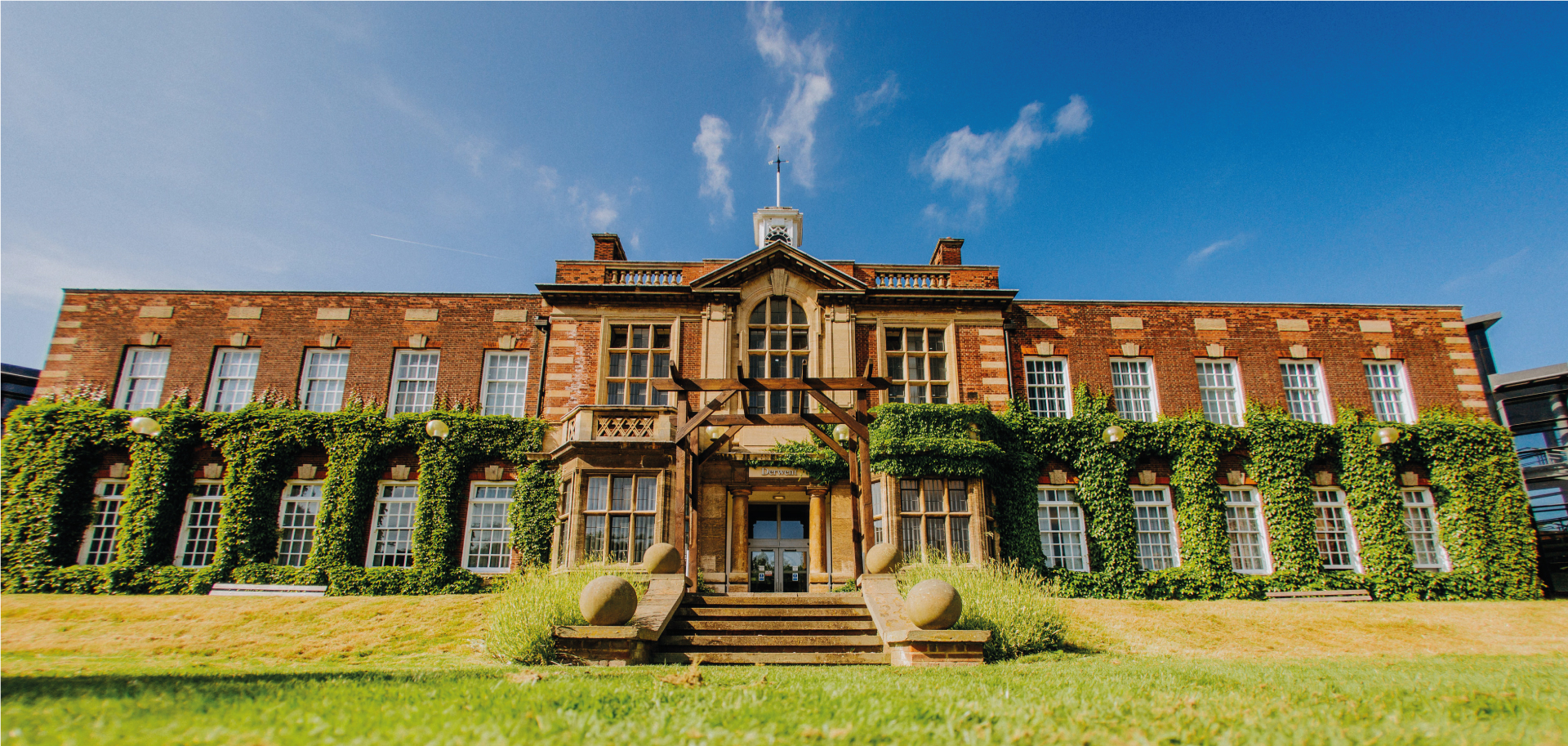 Diversity & Inclusion - Where to Start?
Dr Haseeb Shabbir welcomes Hannah Awonuga, Vice President – Global Diversity and Inclusion, Barclays Bank and Founder of Rarity London career services for an informative session looking at diversity and inclusion from a global perspective.
Watch Here