Innovation fuels long-term productivity and economic growth
Innovation management represents the systematic promotion of innovations in public and private organisations and includes tasks of planning, organisation, management and regulation. The Innovation management programme deals with all measures to promote innovations in organisations and to generate benefit in a 3-month duration.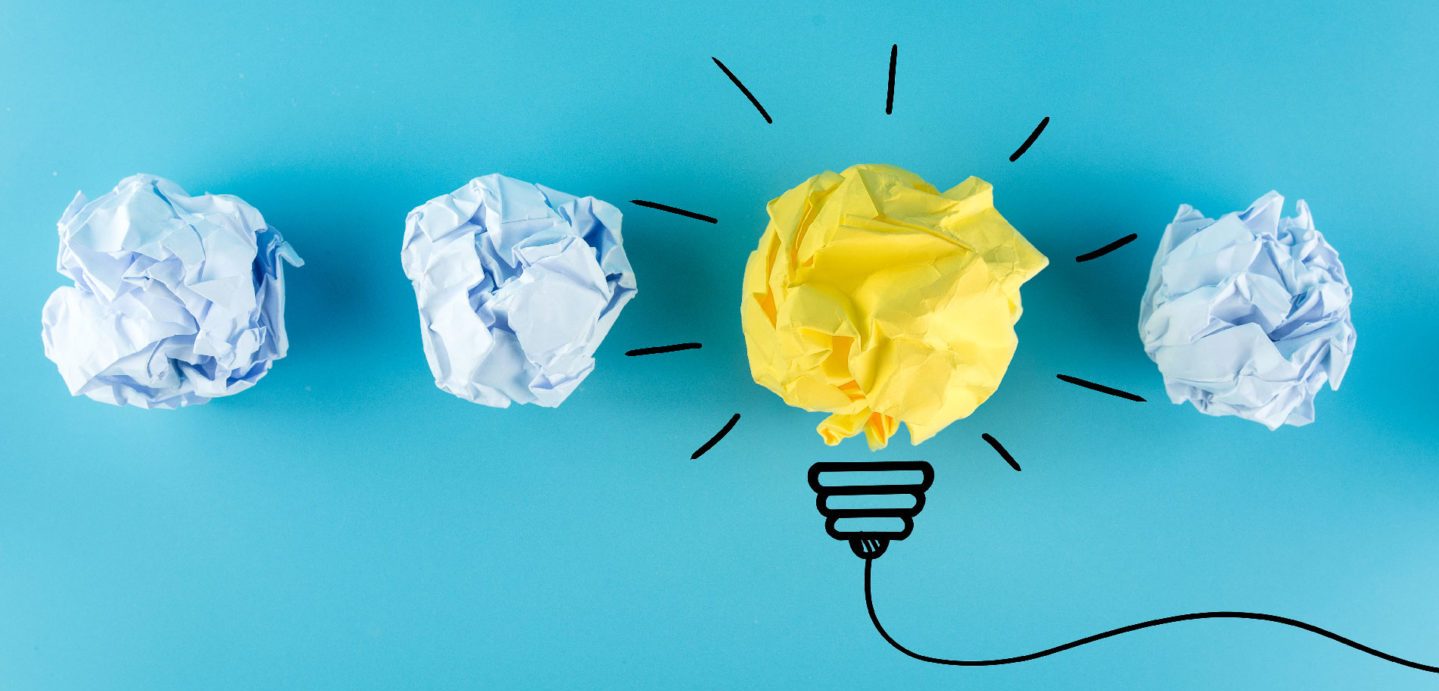 Key Themes
1. Creation of Culture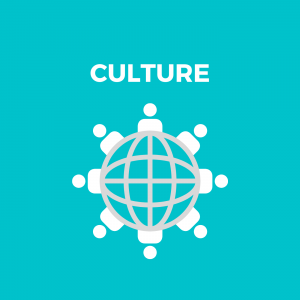 The creation of framework conditions so that ideas are generated everywhere in the company or a public sector organisation and turned into successful modus operandi. This reflects on organisational development.
2. Design & Development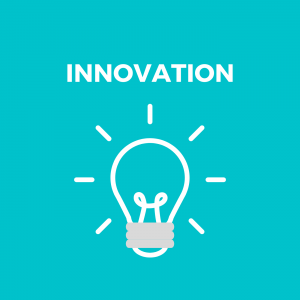 The actual innovation, the active search, development and implementation and protection of ideas.
3. Implementation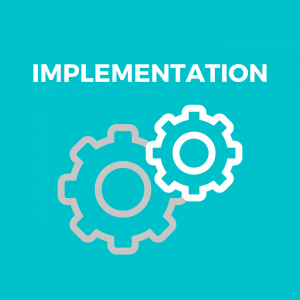 Creating the environment and platforms to implement effective change that enables innovation to grow. Understanding the market values and competition so as to place value on any innovation
What You Will Learn
Innovation Management is a specialist programme. Based on HUBS internationally renowned expertise in strategy and international business, Innovation Management recognizes the importance of specialization in this field and offers a multi-disciplinary and comprehensive grounding of a variety of relevant subjects. A key priority of governments, as well as companies is the development of a process to allow innovation to promote economic growth and influence positively the delivery of public services.
Learning Modules
Our programme will cover a variety of different aspects of innovation in order to familiarise participants with innovation concepts such as disruption and disruptive technologies as applied to industrial sectors at international, national and regional systems.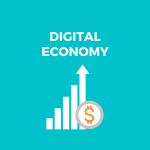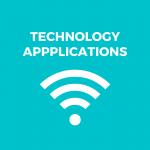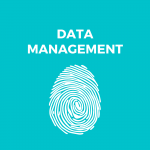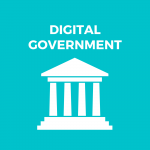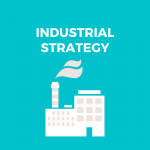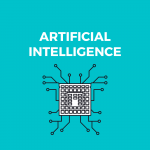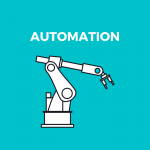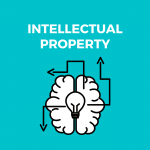 Apply Now
You can apply here via our online registration form or Email fblp-business.ac.uk for any other questions. Customised Leadership Programme for your organisation Future Leaders programmes can be customised for your organisation. Recognising that all organisations are different we would work with you to understand your business, its culture, your challenges and your opportunities. We would then shape a tailored programme to meet your requirements. Contact fblp-business@hull.ac.uk or Tel 01482 463596
COMING SOON IN AUTUMN 2021
REGISTER YOUR INTEREST