Give your organisation a significant competitive advantage by working with the Faculty of Business Law and Politics to understand and employ cutting-edge ideas through research and consultancy projects in one of our key areas of expertise, moving your organisation towards long-term growth and success.
In an increasingly competitive business environment, it pays to keep up-to-date with the latest developments in business thought and practice and, crucially, have the capacity to apply these in the workplace. In order to give your organisation a significant advantage, we can help you to understand and employ cutting-edge ideas, drawn from across the globe, and through this achieve long-term growth and success.
REAL BUSINESS,
REAL IMPACT
We equip managers and business professionals to succeed in a fast-changing and interconnected world. We maximise the connections between excellent research, learning and teaching across disciplines. And we emphasise our corporate engagement by working with partners who share our aspirations and values.
CORPORATE PARTNERS
We work with a wide range of organisations to support innovation and growth, to better support the productivity of business and create an environment for cutting edge knowledge exchange.
– Barclays Bank
– Reckitt Benckiser
– Siemens Gamesa
– BAE Security Systems
Through our cross-disciplinary institutes, the University Hull Business School offers a range of assessment and audit services tailored to your business or project.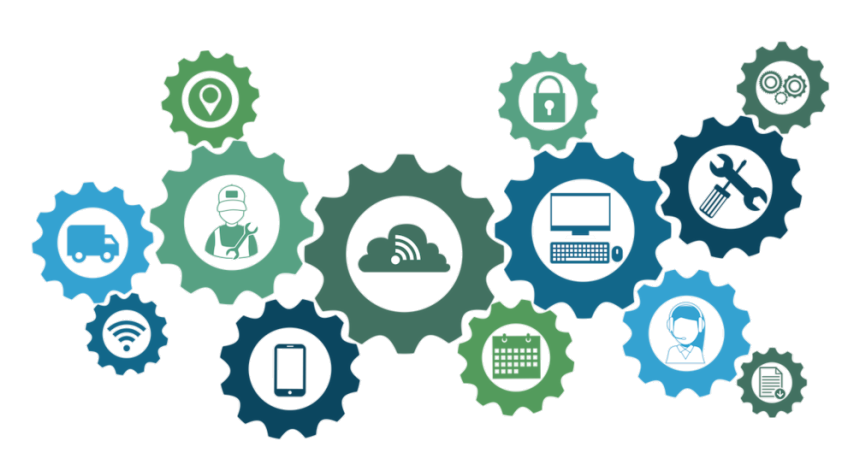 Organisational Transformation & Change

We're focused on enabling transformations through organisation and people solutions, powered by analytics and insight to drive sustainable change. Our services include organisation design, talent, leadership, change management, learning and culture change. We use innovative tools that we adapt to meet the needs of every client's unique situation.

Translate strategic goals into operating models that enable organisations to operationalise their strategy

Identify, assess and redefine the organisational capabilities needed to deliver and sustain competitive advantage

Develop the detailed design of organisation structures, roles, responsibilities, ways of working and job descriptions

Transition organisations from one design to another, supporting implementation and the realisation of value and benefits from organisation redesign

ENQUIRE HERE

Business Sustainability Optimisation

Optimising operations can unlock simultaneous environmental and financial benefits and Businesses are at a defining moment to act on sustainability. Those that act decisively have the opportunity to create resilience and sustainable competitive advantage for their business models for the long term.

These may involve how to tackle climate change, transition to a circular economy, boost economic development, create food systems and security, embrace large-scale renewables and clean technology, accelerate sustainable finance and investing, or build sustainable supply chains.

Diagnosis to redefine the problem and reevaluate value creation in light of Sustainability Business Models

Support organisations to reimagine strategy to improve innovation & resiliance in a sustainable framework 

Identify and reshape internal organisational ecosystems that create improvement and impact; supply chains, finance, procurement, carbon footprint etc. 

ENQUIRE HERE
Any questions or for more information
Email fblp-business@hull.ac.uk