Productivity Through People
"Work on the business, not in the business"
Productivity through People (PtP) is a programme that helps leaders create a high-performance workplace with a fully-engaged, productive workforce. The programme has been built by business for business and is delivered by Hull University Business School in partnership with Be the Business
Innovative executive education programme
A 10-month programme focused upon the improvement of working practices for leaders within SMEs wishing to 'take time out of the business to work on it'. It is an opportunity to share critical insights for success regarding people, leadership, communications, innovation and, ultimately, productivity.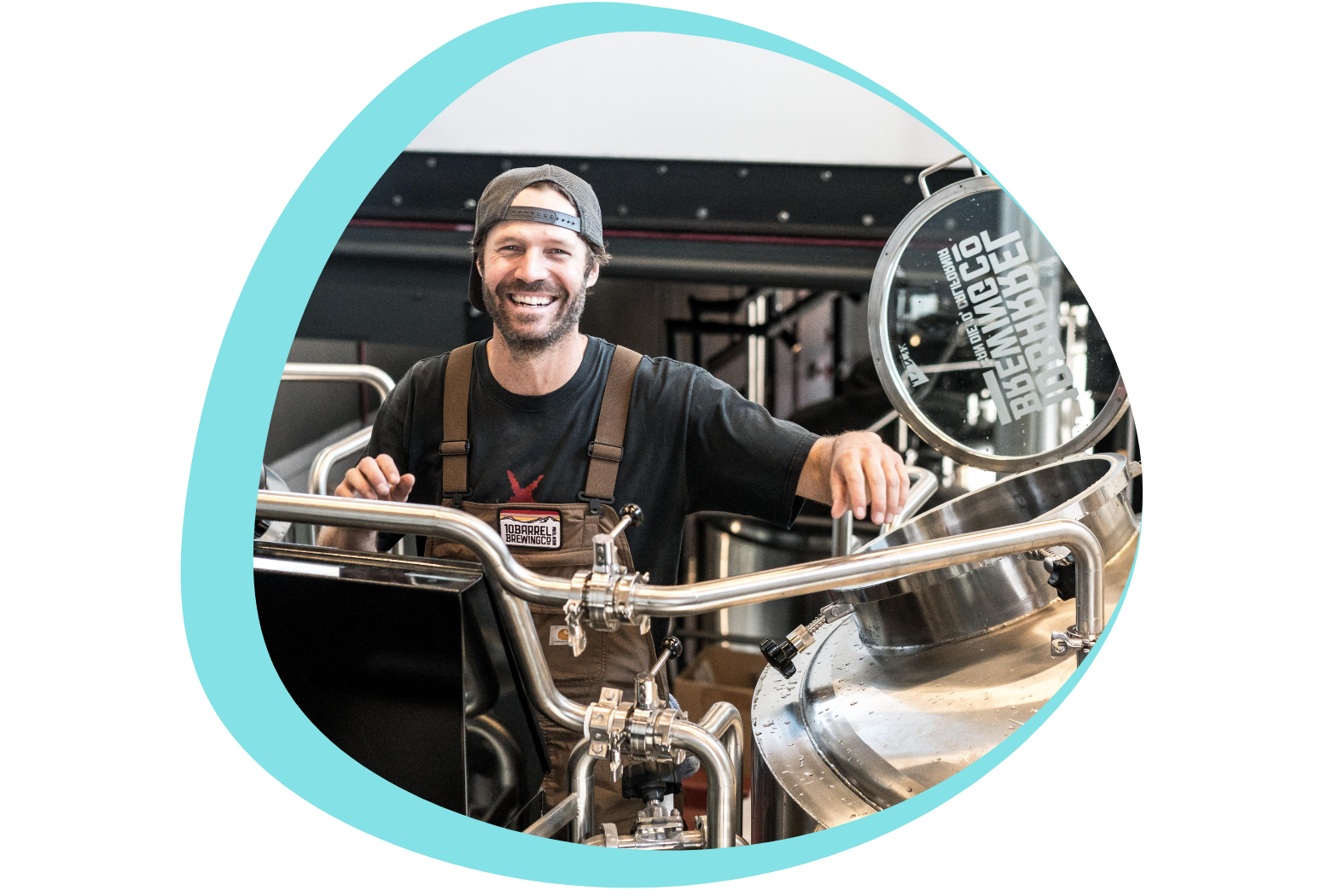 Led by leaders
The programme is driven by world-class organisations that provide unparalleled access to work sites and senior management, enabling delegates to receive one-to-one mentoring, insights and solutions to challenges they are facing within their businesses. 
Evidence led
The programme has been designed around case study evidence that identified 14 levers of productivity improvement within successful firms that led to double digit improvement in performance.
Proven programme
By showcasing best practice in a structured way that links to proven theories and their application, PtP has already helped over 300 SME leaders to improve their business and personal performance.
Who is it for?
The programme is for individuals who can influence and shape the culture and strategy of their organisation
 The programme is best suited to individuals from SME's with between 50 to 500 employees and an annual turnover of up to £50m
 The content is designed for business leaders. While this doesn't mean delegates must exclusively be CEOs or MDs, participants should have the authority to implement the required changes to improve the business performance of their organisation
 The programme is subsidised by our corporate sponsors so delegates only pay £2500 to attend.
Programme content
The content is focused on developing the skills and behaviours of leaders particularly in the context of:
• Employee engagement
• Better workplace practices 
• High-performance working
There are seven key themes running throughout the PtP programme: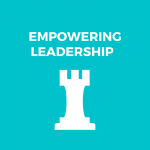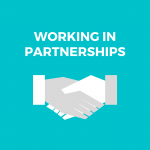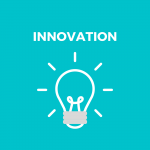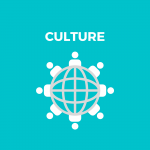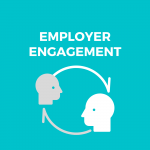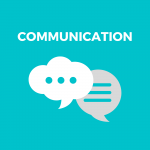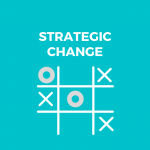 How is it delivered?
Attending the course will mean two to three days a month away from your business, and you can be assured you'll consider this investment in time worthwhile. Practical masterclasses to stimulate and challenge thinking on topics such as leadership and teams, employee engagement and culture, internal communications, digital and technology adoption and innovation. There are six key elements to the course which blends classroom learning and pragmatism:
1) Workshops and masterclasses to stimulate and challenge
2) Unparalleled access to world class organisations and the leaders that have transformed the workplace
3) Mentoring from a highly-experienced manager to provide a sounding board for difficult decisions and support in the development of suitable strategies for the future. 
4) Access to a tight-knit cohort of other business leaders for mutual support and discussion
5) Shadowing and exchanges within peer organisations to give fresh insights
6) Benchmarking against peers and action planning for the future
Delegate feedback
Mark Llewellyn, MD, Revive! Auto Innovations
"The knowledge and skills gathered during the programme have been really valuable. Firstly refining the strategic view for the business using the tools that have been provided, and secondly sharing ideas with business-minded people in the same position has really helped to made sure we have a real clear idea and plan of action."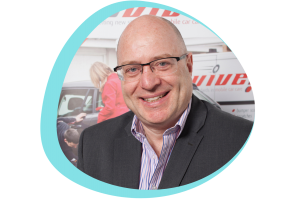 Sally Ainsley, Operations director, Lifecycle Software
"I wanted to support the business and drive growth, but knew I needed input from outside the business. There is real relevance in looking at others, those small businesses that have so many similarities."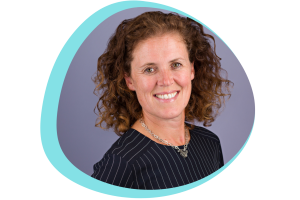 Register your interest
To find out more or register your interest in this programme, please click below.
Programme start date Summer 2021


Register Your Interest