We offer a range of programmes covering all key aspects of business and management, from employment law updates to strategic leadership workshops.
Our programmes can be tailored to meet the needs of all organisational types and sizes and aim to develop employees operating at all levels. Our portfolio includes;
Leadership and Transformation
Marketing and Strategic Branding
Human Resource Management and Organisational Development
Logistics, Supply Chain and Sustainability
Management and Systems Thinking
All of our programmes are between 1-2 days during the weekday and are updated regularly throughout the year. By taking a step back from the day-to-day workings of your organisation, we can help you and your colleagues to identify issues and opportunities, both internal and external, and to appreciate how specialist or functional areas fit in to the whole. This fresh perspective on the business environment allows your people to identify the need for change and then prepares them to achieve this. Participants find that this experience allows them to return to the workplace reinvigorated and motivated – ready to put their learning into action.
You will have access to world-class experts and industry specialists from across all major business and management disciplines.
Take a look at our courses and programmes
Future Leaders Programme
From 1st time managers to senior leaders, we will explore key business issues with you and unlock your true potential as a leader and manager. The programme is 3-months in duration, delivered via face-to-face and online learning.
When: January 2022 Duration: 8 sessions, across 3 months
Find Out More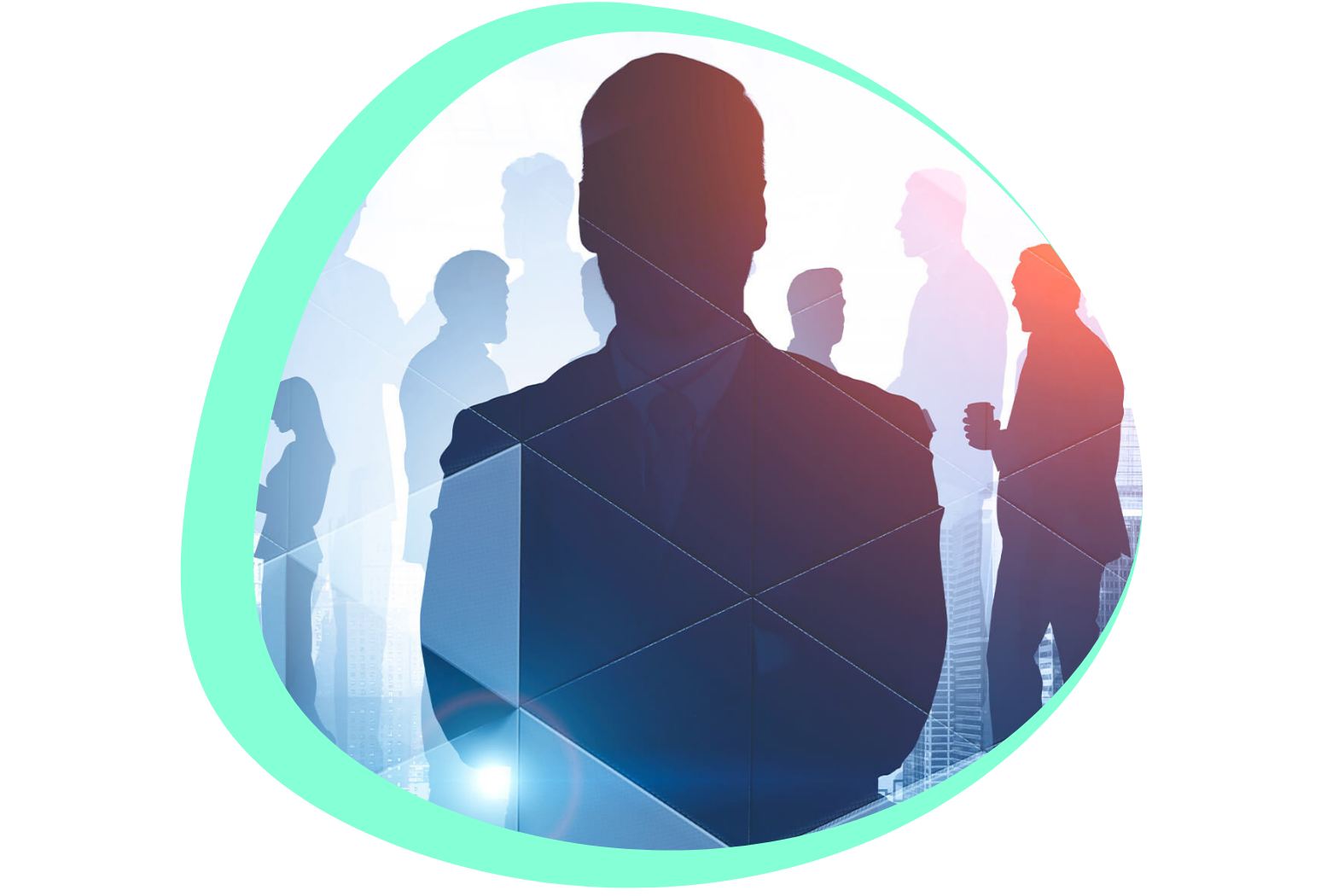 Innovation Management Programme
Our Innovation Management programme deals with all measures to promote innovations in organisations and to generate benefit. Across the programme we will be looking at:
New products and services to enter new markets.

Improved products and services to enhance competitiveness.

Improvement of internal processes to promote efficiencies

Development of new business models
When: May 2022 Duration: 8 sessions, across 3 months
Find Out More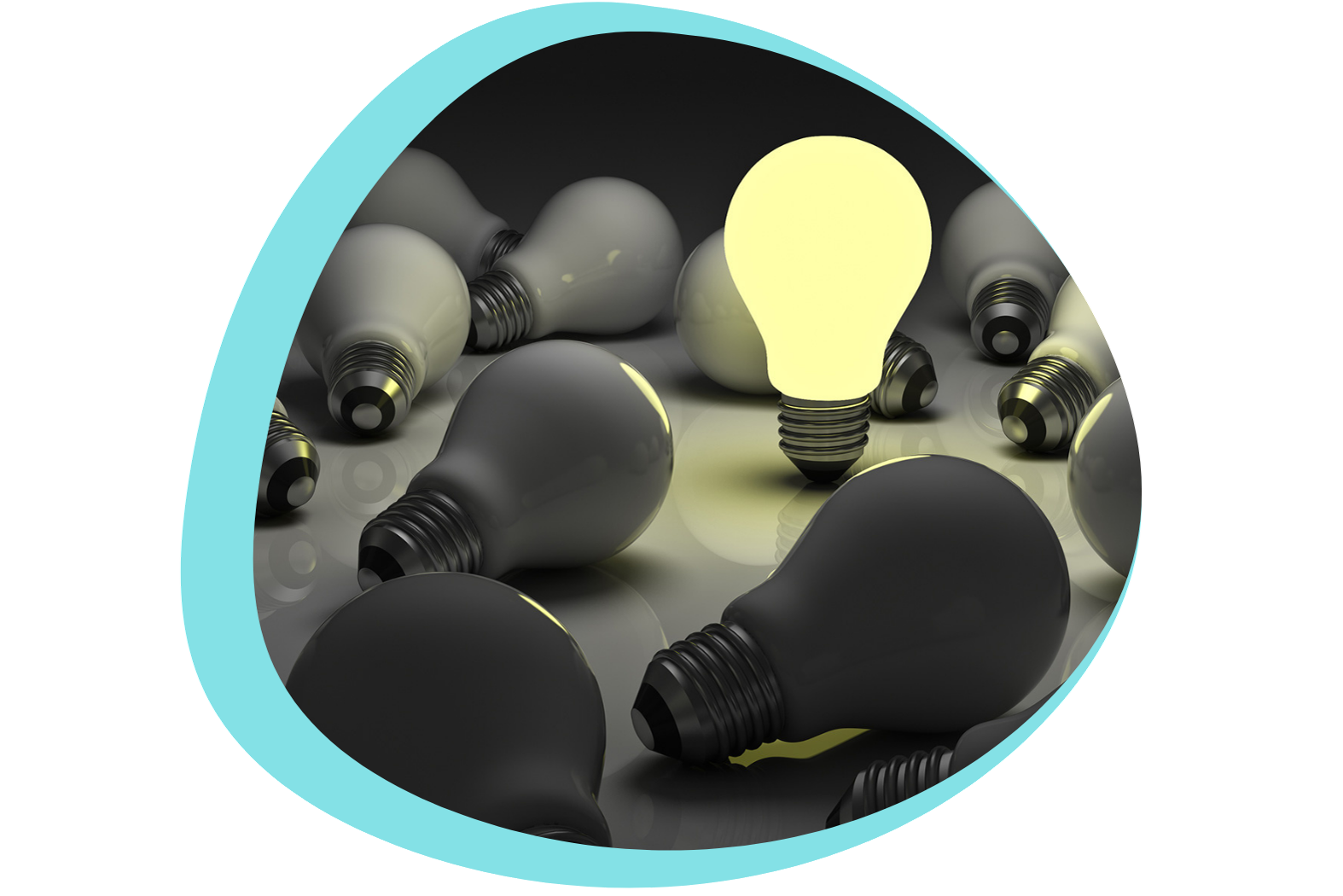 Further Information
All of our workshops and programmes are open to professionals, organisations, SMEs and individuals. They are designed to provide essential knowledge and understanding of key business skills and introduce cutting-edge concepts to drive growth and productivity. If you would like to receive any further information on any of our programmes or workshops simply email fblp-business@hull.ac.uk